How to short list the best psychologists in Bangalore for mental health services?
There are many psychologists who provide counseling and psychotherapy for different issues related to mental health services. But choosing the right one is not easy.
Here's how to find the best psychologists in Bangalore for you.
You need to find a therapist who has the skills and knowledge to help you with your problem. A good therapist will listen carefully to what you say and ask questions to understand your concerns. They should also be able to explain why certain behaviors occur and suggest ways to deal with them.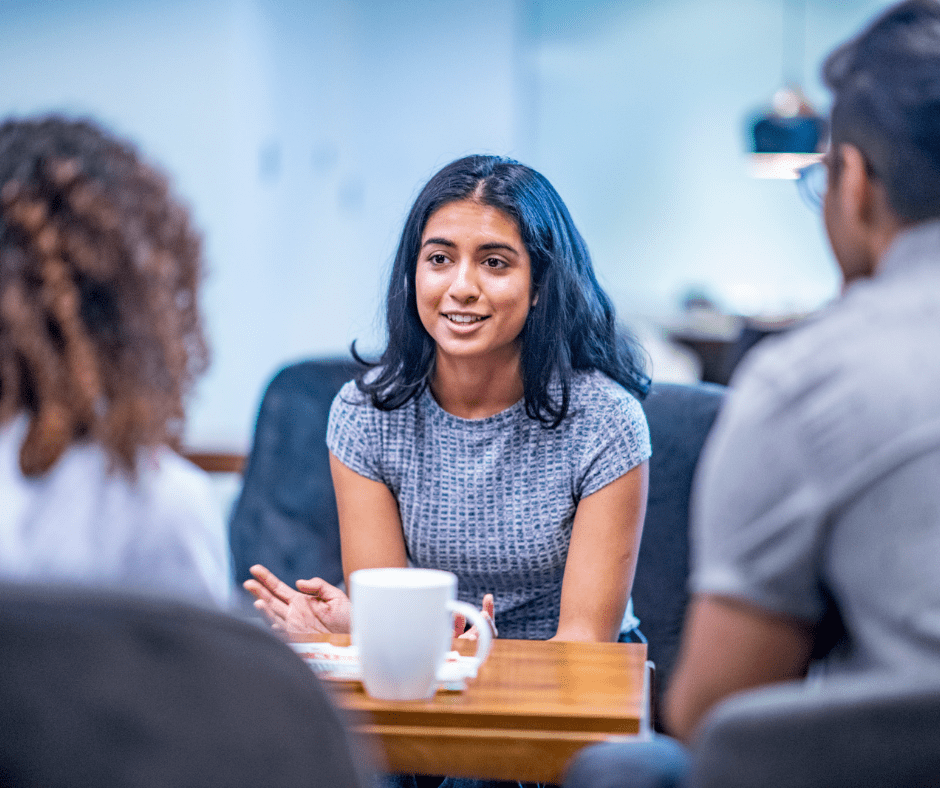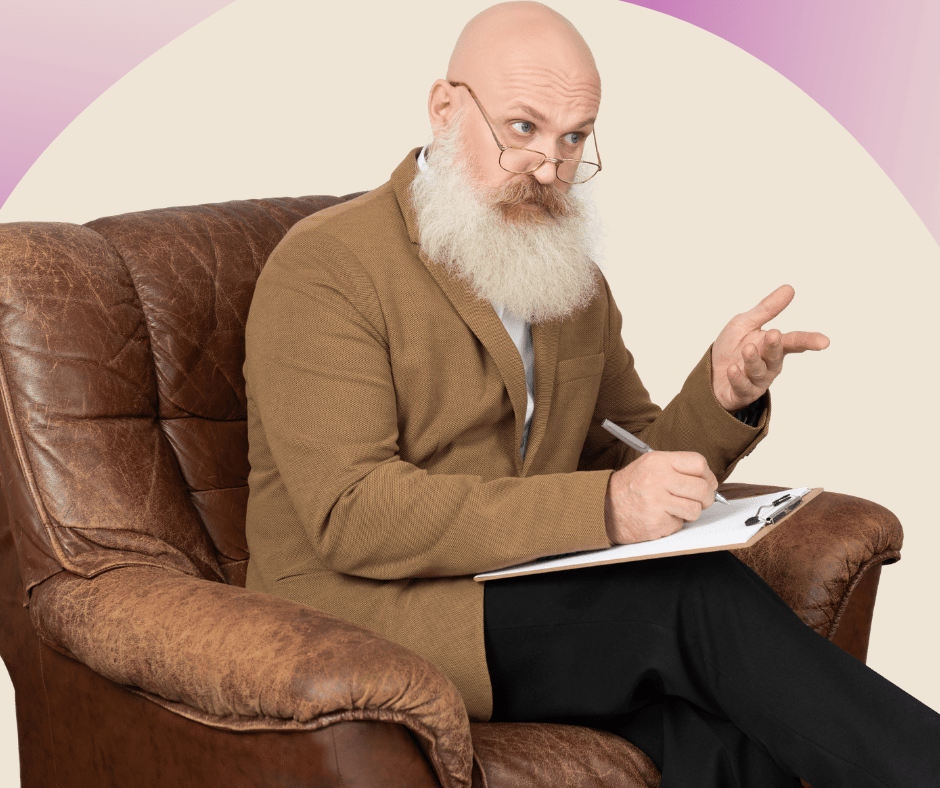 Look at credentials of psychologists who offer counseling and psychotherapy.
If you're looking for a therapist in Bangalore, here are some things to consider before choosing one. First, look at their credentials. Unlike in developed countries, in India, except for Clinical psychologists and psychiatrists, for other mental health service providers, there are no licenses from the state where they practice.
However according to "The national commission for allied and healthcare professions bill 2021" psychologists (ISCO Code 2634) and integrated behavioral health counselors (ISCO Code 2635) are classified as Behavioral Health Sciences Professionals. Find out whether they belong to professional organizations such as Counsellor Council of India (cci.org.in) Look online to see if there are satisfactory reviews about them. Finally, check with your insurance company to see if they cover mental health services as gradually health insurance providers covering mental health services after mental health act is in place.
Find out what kind of treatment psychologists in Bangalore offer and what suits you.
You should also consider how much experience they have with the type of problem you are facing. If you need help dealing with anxiety, for instance, you might want to find a therapist who specializes in treating people with anxiety disorders.
If you want to find a therapist in Bangalore, you'll need to know what kind of therapy you need. There are many different types of therapies available, including Cognitive Behavioral Therapy (CBT), Transactional Analysis (TA), Choice Theory Based Reality Therapy (CTBRT), Acceptance Commitment Therapy (ACT), Mindfulness and others. Each therapy has its own uniqueness and strengths such as past experiences and relationships, replacing negative thinking and behavioral pattern, clients taking responsibility for their own lives, etc which helps to address relationship concerns in couples, parent-child, and families; individuals with anxiety, depression, stress etc.